These stories cover the latest in art technology to art in the early 20th century. We learned a couple of things and we hope you will too.
Artistic success in NFTs explained
What determines success in the NFT art market? After much research, Albert-László Barabási has determined that the NFT market is very analogous to the traditional art market, with networks of prestige determining success.
We really appreciated this explanation of the NFT art market backed by data and easy-to-understand explanations. If you're looking to understand more about the crypto-art space, don't miss this article.
See J.R.R. Tolkien's artistic work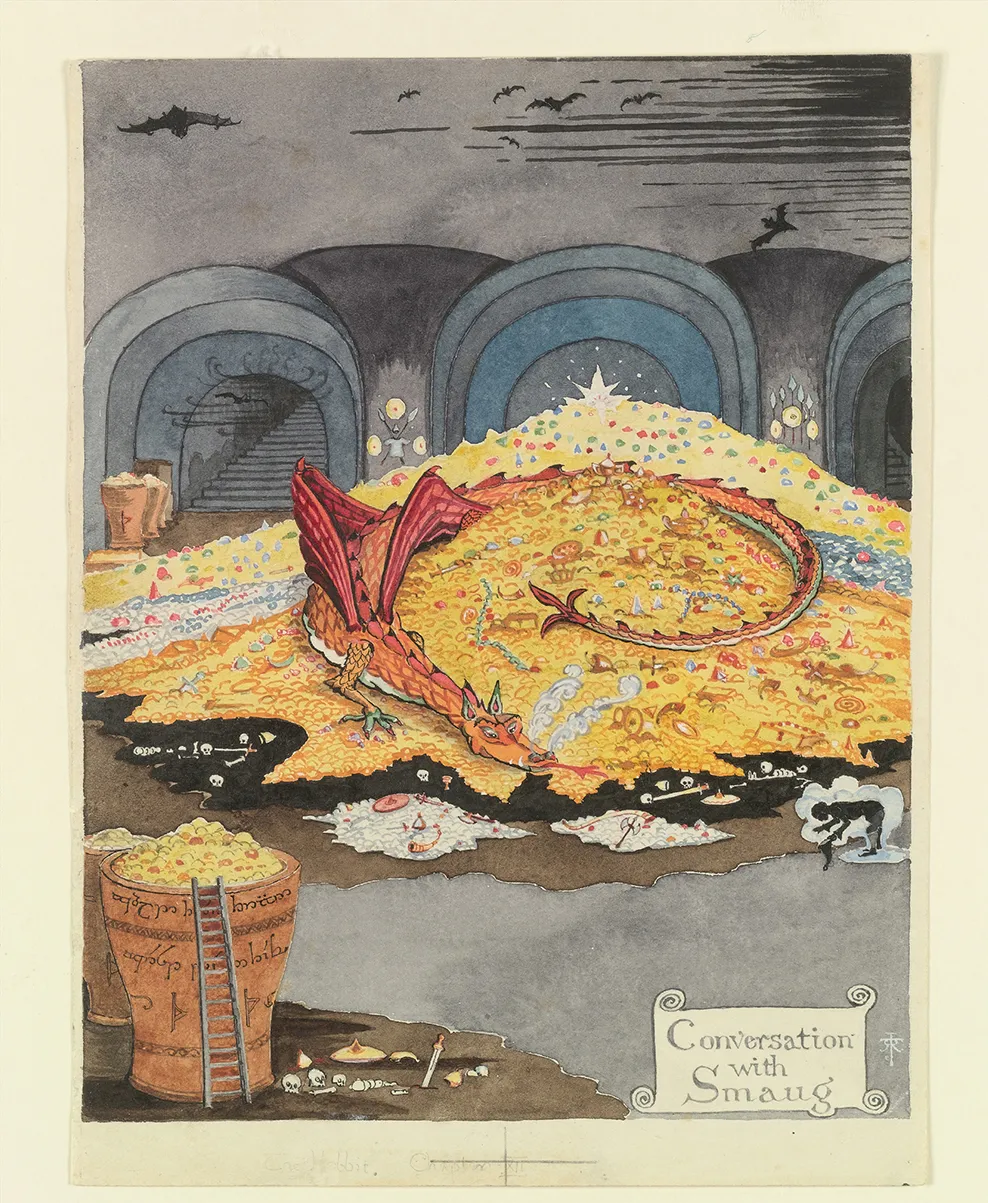 Did you know that in addition to being a writer, J.R.R. Tolkien was also an artist? In fact, he produced some wonderful illustrations and maps of his imagined worlds. You can now find many of his unpublished art on the Tolkien Estate's website.
We hope you'll enjoy exploring through his paintings, illustrations, and maps, whether you're a Middle Earth fan or not.
London Underground was designed to help illiterate passengers
In the early 20th century, one in five Britons was illiterate. To help them with wayfinding, the London Underground had each platform on the Piccadilly Line designed in a unique way.
We love the use of design to help improve lives. It's wonderful that some of these original designs can still be seen.
---
If you have some favorite articles and stories about art, let us know! We'd love to feature them on our blog and newsletter.