Explore stories behind art including pets in paintings, the most viewed photo ever, and home renovations.
Pets in art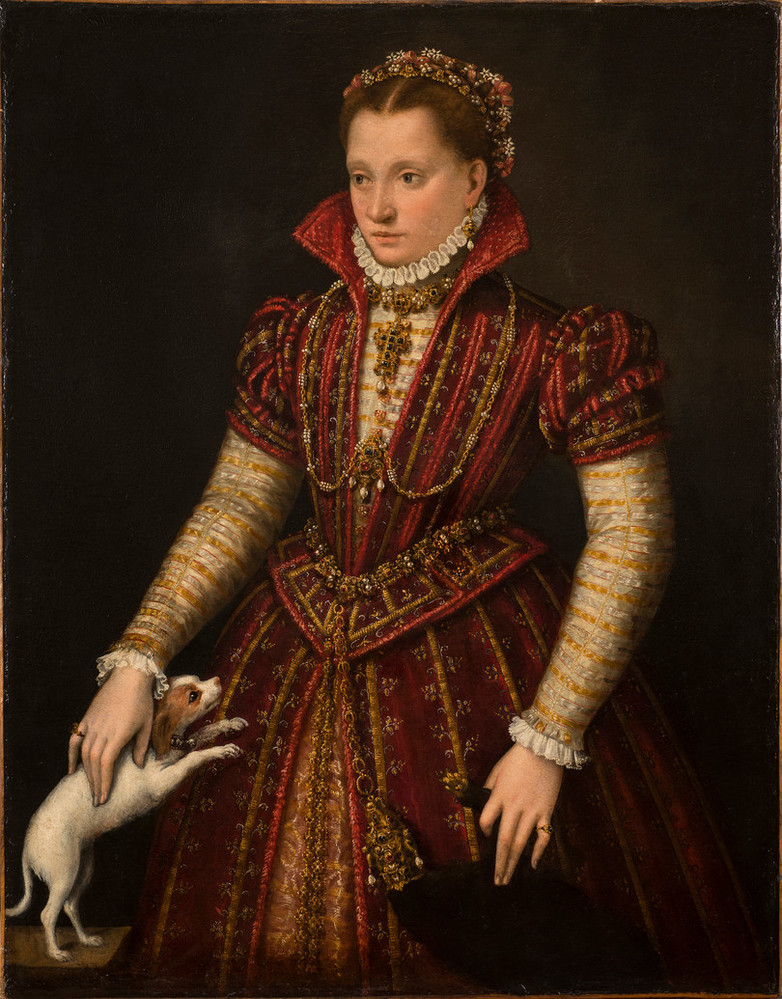 Curious about the presence of a dog, cat, guinea pig, or rabbit in a painting? Not only do they make interesting companions, but in certain contexts their appearance also conveys a deeper meaning.
Most viewed photo ever
Chuck O'Rear, photographer and creator of the world's "most viewed photo ever," discusses the story behind the image. This brief article talks about capturing the photo and how it became Microsoft's Windows XP desktop image.
Renovation led to frescoes discovery
Imagine starting a home renovation project and then discovering 17th-century frescoes! A couple in York, England was recently surprised during their kitchen renovation.
---
If you have some favorite articles and stories about art, let us know! We'd love to feature them on our blog and newsletter.