Can there be anything more satisfying than tax deductions, new Vermeers, and solving the mysteries of aesthetic appreciation?
Pets as a muse and tax deduction
For artist Joan Brown, Donald wasn't just her muse and companion, he was also her business asset. In fact, he appeared in so many of her paintings that she listed him as an income deduction!
The New Vermeer
A new Dutch reality TV show, "The New Vermeer" ("De Nieuwe Vermeer"), has contestants vying to create new artworks in the style and themes of Vermeer. You can view the completed artworks online.
How your brain appreciates art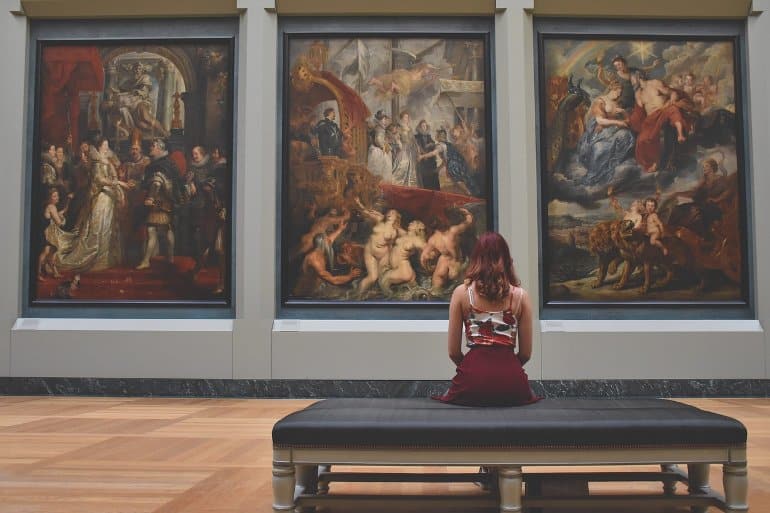 Researchers at Caltech used a combination of brain-scanning equipment and machine learning to predict volunteers' taste in art. The study found that the brain analyzes art according to qualities like contrast, hue, and fidelity to determine if it's pleasing.
---
If you have some favorite articles and stories about art, let us know! We'd love to feature them on our blog and newsletter.