Explore how art impacts our lives – our memory, our symbols, and our artistic expression. Some of these may take a bit of your time, but they're well worth it. Enjoy!
Memory and art appreciation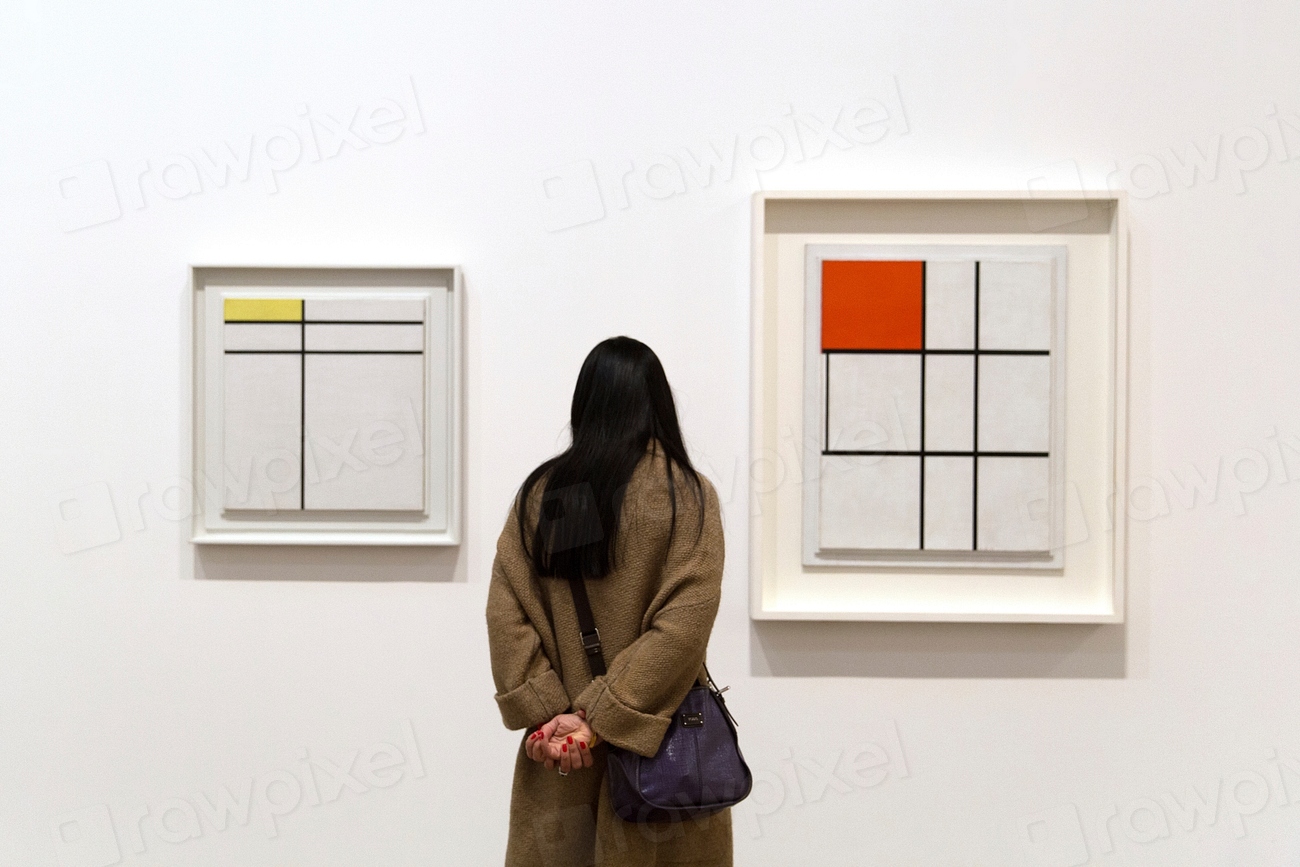 Researchers at University College London found that the more a participant in their study liked a piece of artwork, the better they remembered where in the gallery they saw the piece.
"When we like something, we store in memory not only the thing we like, but the spatial details of the moment when we discovered it. This feature of aesthetic memory could explain why our encounter with an artwork can often be so salient, and apparently even life-changing in some cases."
Flag stories
Do you like flags? If so, you're in for a treat. An infographic agency in Copenhagen, ferdio, created a series of graphics diving into the design and characteristics of flag design.
China's Van Goghs
We highly recommend watching this 75-minute documentary exploring the lives of the artists of Dafen Village in Shenzhen, China. The film follows painter Zhao Xiaoyong who has reproduced Van Gogh paintings for over 20 years. It's a beautiful look at life and art.
---
If you have some favorite articles and stories about art, let us know! We'd love to feature them on our blog and newsletter.