Let's take a closer look at architecture, crime, and how to view art. We'll learn some science, dig up some clues, and see with fresh eyes.
Science of ancient Roman concrete
Ancient Romans' engineering abilities were remarkable, as evidenced by the endurance of their creations. Consider the Pantheon: at almost 2,000 years old, it "holds the record for the world's largest dome of unreinforced concrete." Researchers studying samples of concrete have discovered how this pozzolanic concrete is so durable and strong.
Help find stolen art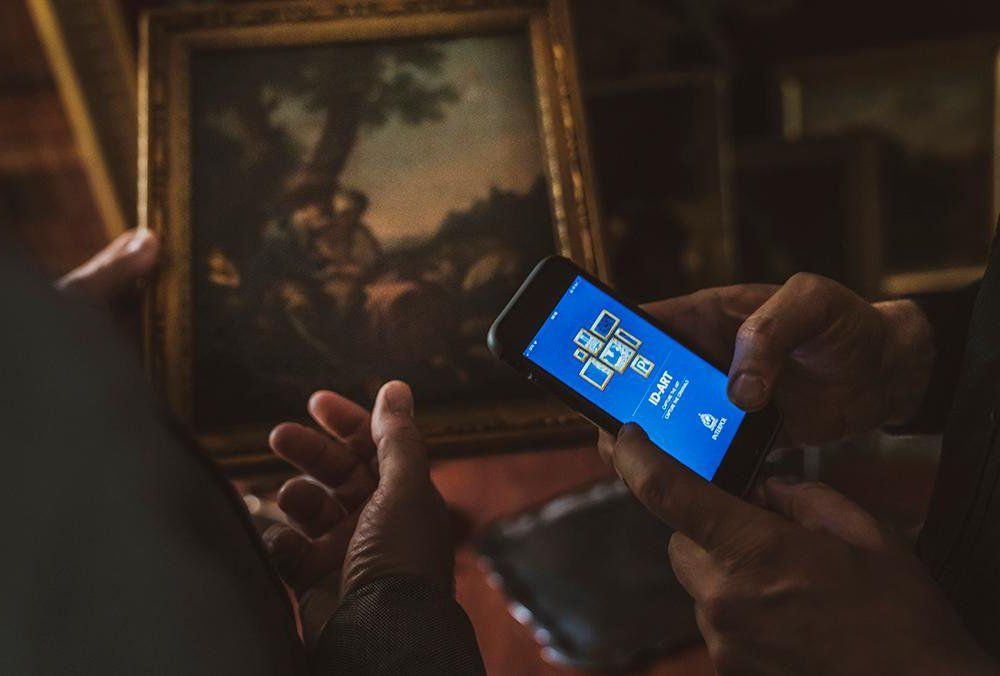 Looking to help the FBI or Interpol find stolen art? You're in luck. Both agencies have mobile apps that let you search for lost or stolen masterpieces and submit tips.
How to look at art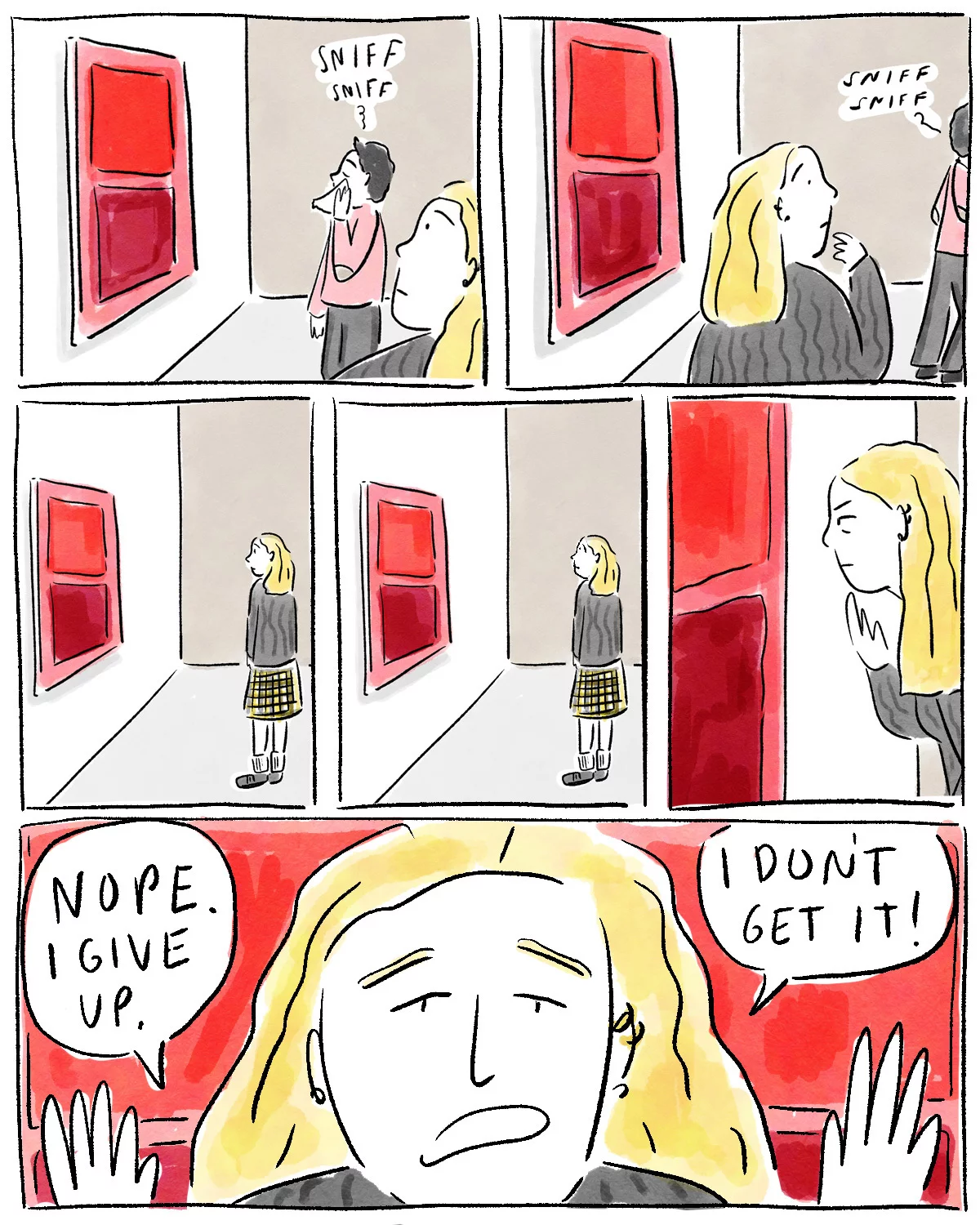 Sometimes looking at art can be challenging. NPR's Life Kit interviewed three art professionals to get advice on how to look at art. So get ready to have your senses tickled, your emotions freed, and your interests piqued.
---
If you have some favorite articles and stories about art, let us know! We'd love to feature them on our blog and newsletter.