Let's take a fresh look back! There's so much that can be learned by exploring history, and these stories uncover some real gems (and glyphs!) – color theory, artwork arrangements, and ancient cave artworks.
The forgotten women who contributed to color theory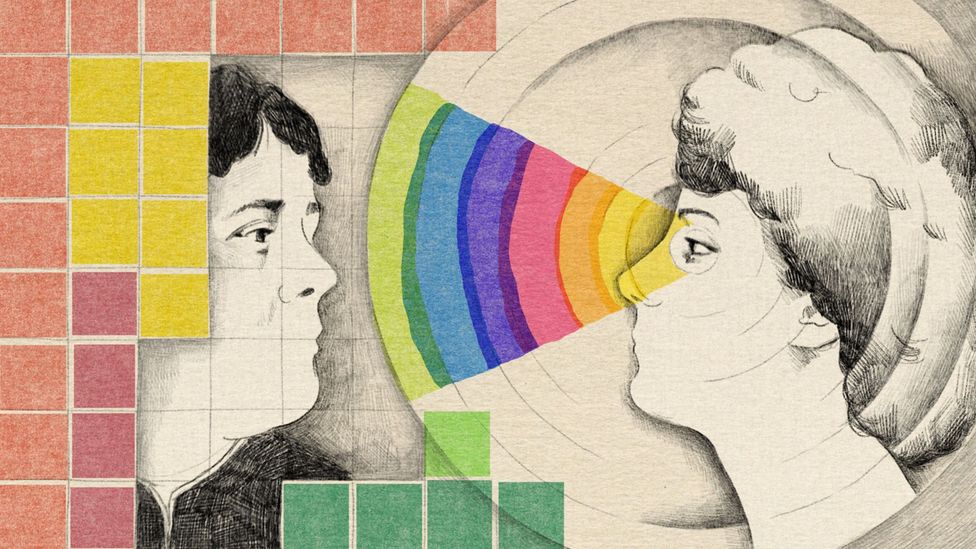 While the contributions of Mary Gartside and Emily Noyes Vanderpoel fell under the radar for far too long, now researchers are exploring their contributions to color theory. Their color explorations and theories are definitely worth a look. Gartside's watercolor color blots resemble blooming flowers. Vanderpoel's striking grids of color charts, which predate the geometric minimalism of Piet Mondrian, are fascinating studies of color theory.
We hope you'll enjoy this BBC article by Kelly Grovier about these two rediscovered female artists and their contributions.
Impact of artwork arrangements
Recently the Art Institute of Chicago updated its presentation of Edward Hopper's "Nighthawks". Previously the piece had been shown in isolation, and now it is displayed with artworks of contemporaries who also explored themes of isolation, unease, and placelessness.
It's a good reminder to consider how pieces in a collection can work together and start a conversation.
Ancient glyphs discovered in Alabama cave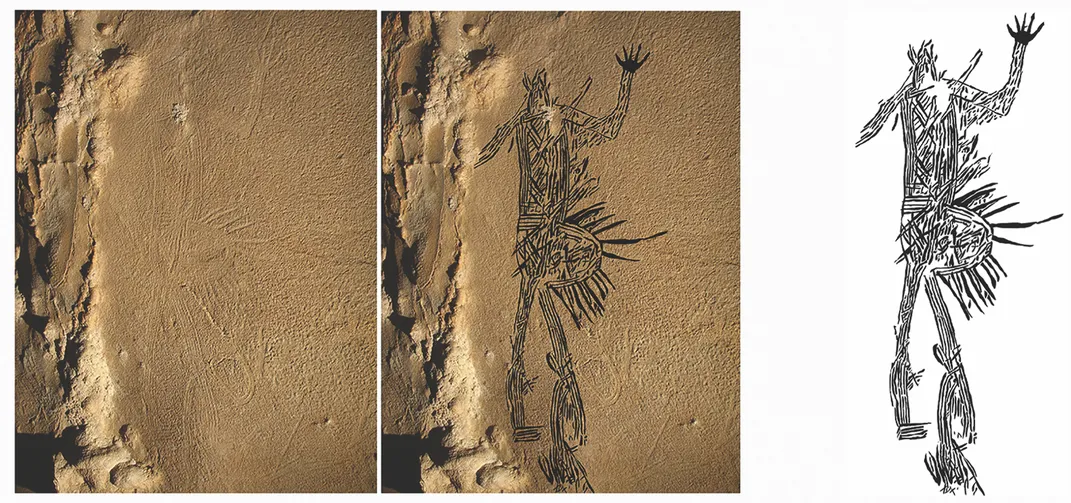 Mud glyphs found in the ceiling of an Alabama cave are unlike any discovered before. Combining thousands of photos, the team of researchers created 3D models of the cave surfaces to capture the artwork.
It's so exciting when "new" ancient artwork is discovered and we get to learn about the people and cultures that came before us.
---
If you have some favorite articles and stories about art, let us know! We'd love to feature them on our blog and newsletter.